Waste To Money Project โครงการเปลี่ยนขยะเป็นเงิน
Faculty of Economics
The sources of waste are scattered in the vast areas of communities located throughout the country. The nature of the waste of each source is different and operations in this area must be carried out to cover all sources. Therefore, many tools and workers are needed. Thus causing high costs So if...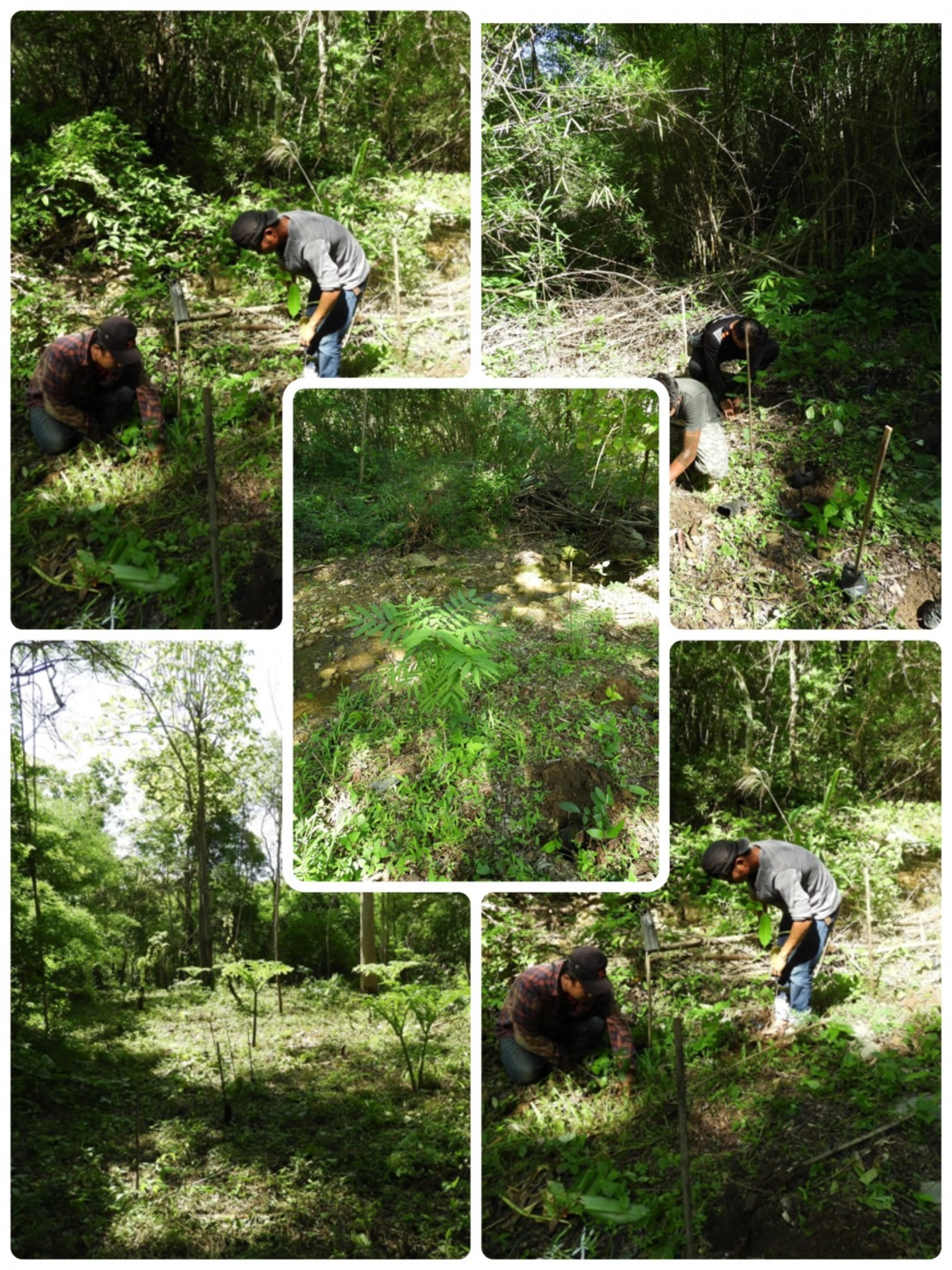 Selecting Native Tree Species For Restoring Riparian Ecosystem, Tak Province
Bodhivijjalaya College
This research aimed to select native tree species for restoring riparian ecosystem. Seedlings of ten native tree species (20 seedlings per plot) were planted in degraded riparian forest. Four plots of 10 m width and 30 m length were established. Seedlings were monitored growth performance; height, c...