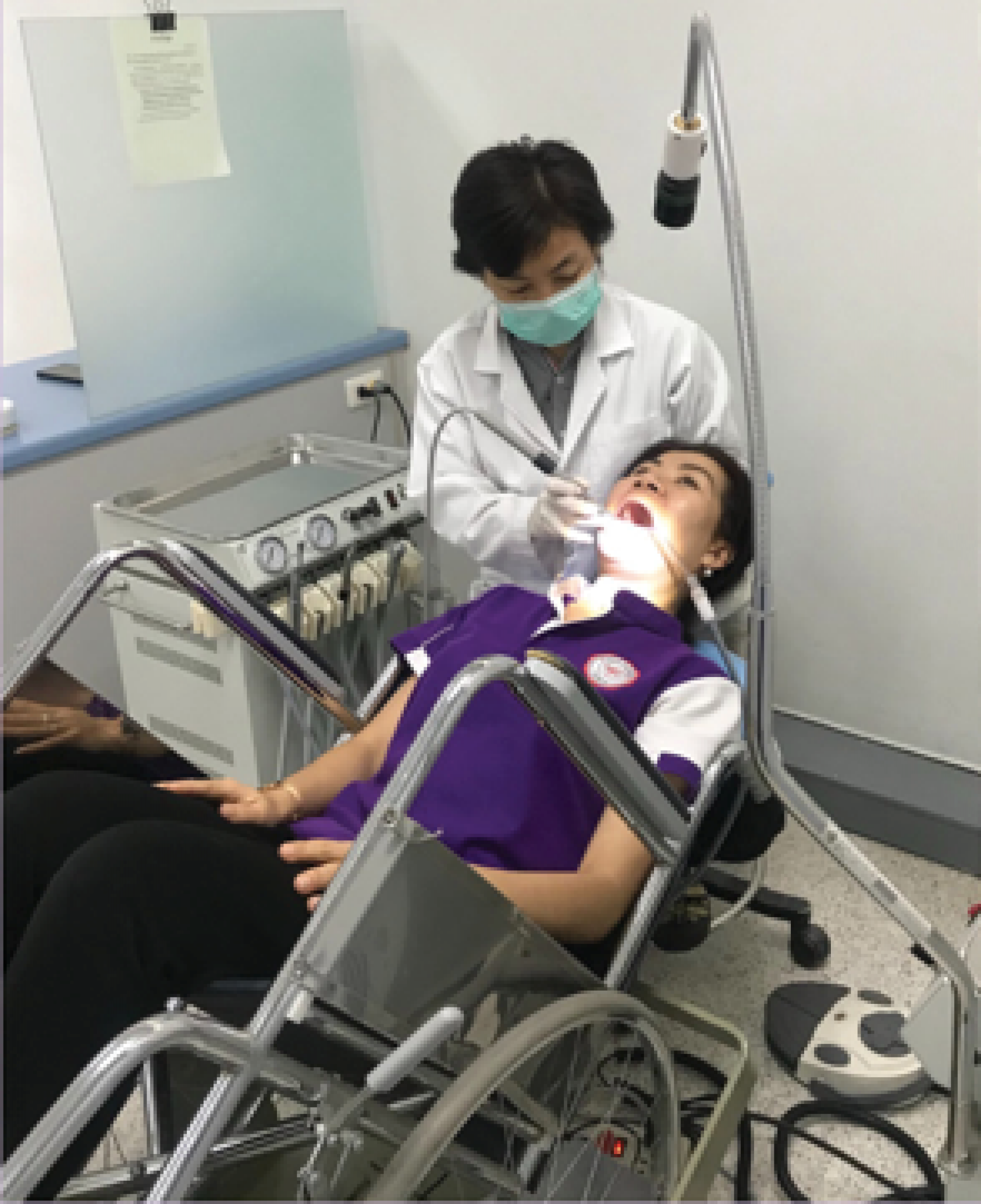 Industry, Innovation And Infrastructure
Faculty of Dentistry
Asso. Prof. Dr. Bhornsawan Thanathornwong from Faculty of Dentistry, Srinakarinwirot University, Dental Innovation Foundation under Royal Patronage and B.K. Dental Products co., LTD jointly developed a dental wheelchair incliner platform. This project emerged to facilitate dental services to patient...
Center Of Excellence In Biosensors
Faculty of Medicine
According to Thailand 4.0 policy, Center of Excellence in Biosensors has focused on research and development of "Rapid Diagnostic Tests (RDTs)" for detection and identification of various diseases that are crucial problems of country. The main purposes of RDTs are to minimize the detection times and...